BISTRO FRANÇAIS MÉDITERRANÉEN
BIENVENUE AU BISTRO JOLIE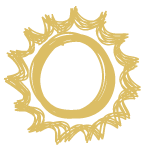 About us
à propos de nous
CONJURING UP LIFE ON THE CÔTE D'AZUR.
OUR NOD TO PROVENCE, BASQUE COUNTRY, AND CLASSIC FRENCH BISTRO.
INTERPRETED THROUGH SOUTHERN CALIFORNIA PRODUCT AND LOS ANGELES SAVIOR FAIRE.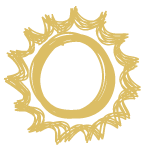 Contact
Get in touch with the team at Jolie!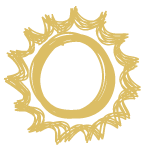 OPEN FOR DINNER ONLY:
Tuesday -Sunday:
4:00 pm - 9:00 pm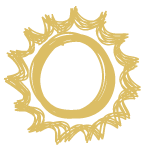 Open Every Day:
Monday-Friday: 10:30 a.m. – 10:00 p.m.
Weekends: 8:00 a.m. – 10:00 p.m.
Dine With Us:
2922 Beverly Glen Cir, Los Angeles, CA 90077