BISTRO FRANÇAIS MÉDITERRANÉEN
BIENVENUE AU BISTRO JOLIE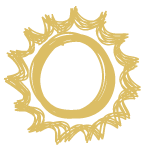 About Us
à propos de nous
CONJURING UP LIFE ON THE CÔTE D'AZUR.
OUR NOD TO PROVENCE, BASQUE COUNTRY, AND CLASSIC FRENCH BISTRO.
INTERPRETED THROUGH SOUTHERN CALIFORNIA PRODUCT AND LOS ANGELES SAVIOR FAIRE.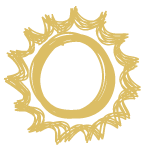 About
SUR
Nestled in the charming Beverly Glen Centre, along historic Mulholland Highway, sits Bistro Jolie. Serving southern French-inspired cuisine accented with California flair and seasonal sensibility, Jolie blends the best of both southern cultures in ambiance, service, cuisine, and style.
Whether you are seeking classic bistro fare such as Steak Frites or something a little more singular like our Fig Leaf Roasted Salmon – Jolie has a unique balance of the familiar and the soon-to-be-discovered.
Immerse yourself in the lush blues of our Riviera-inspired dining room – accented with marble, brass and warm inlaid wood. Relax outside on our heated and covered patio, sit at the chef's counter and enjoy the show with our open kitchen, as our kitchen team is hard at work cooking your next favorite dish. Or perhaps you would like to grab a seat at our full-service bar, underneath a beautiful, foliage framed skylight – we look forward to having you as our guest and hope to see you back often.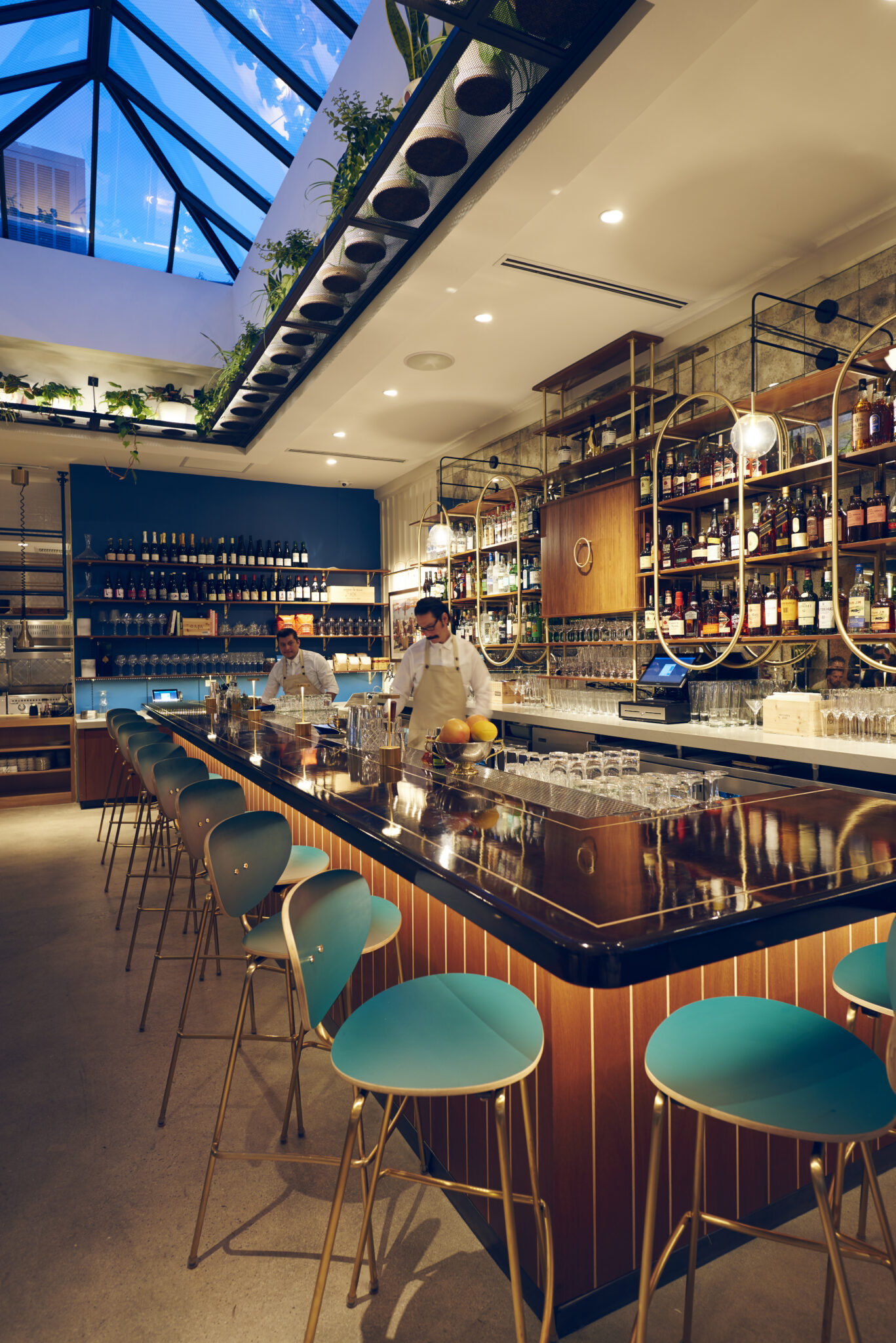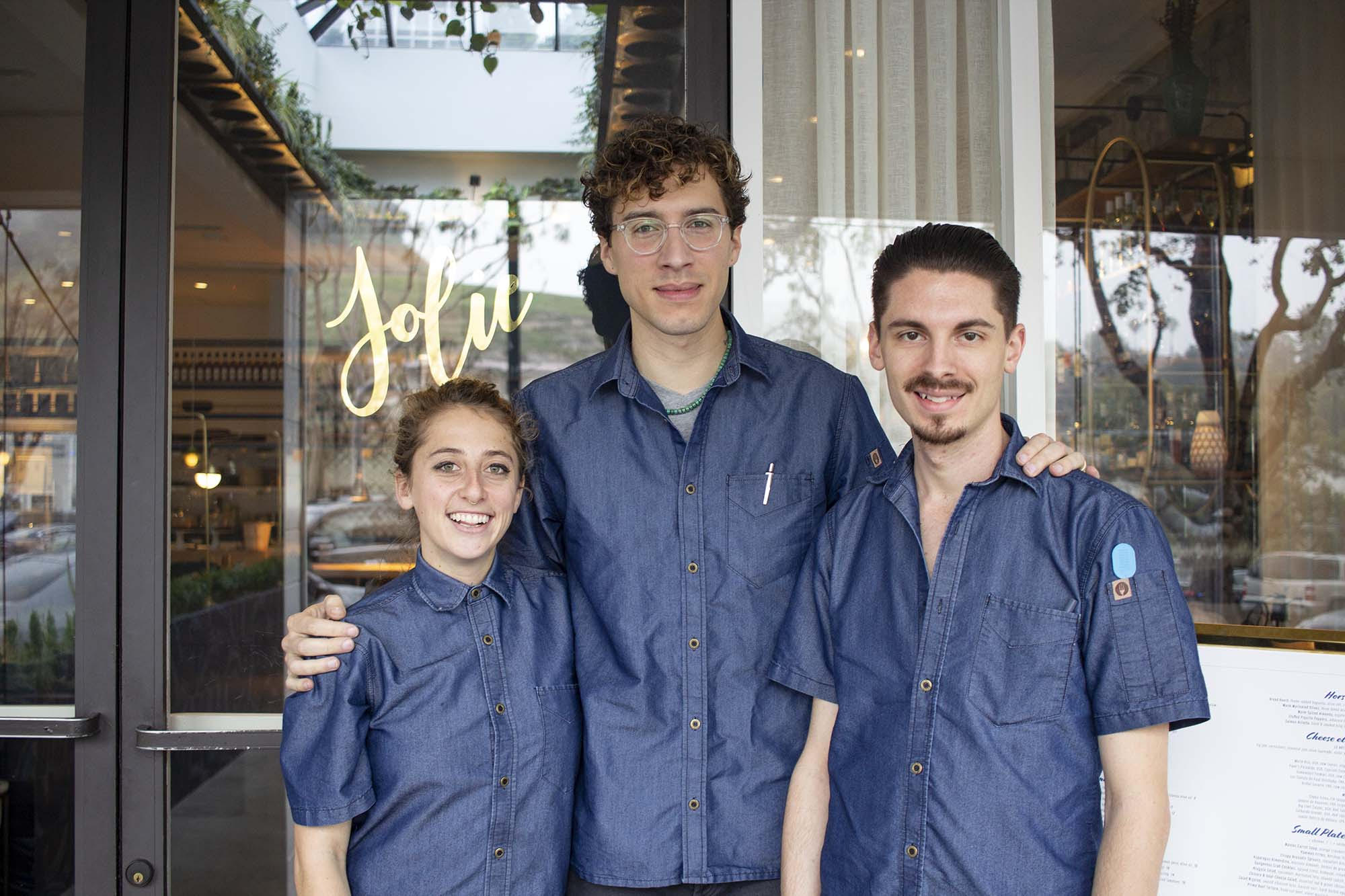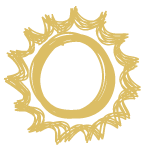 Meet the Team
Rencontrer l'équipe
Bonjour, Jackie! Jackie is the 5'1 sous chef at Jolie who wears the most dashing smile. Born and raised in Los Angeles, Jackie left the City of Angels to pursue her culinary degree at Johnson & Wales. She then spent seven years living in Denver working under the James Beard Award-Winning Chef Alon Shaya.
Jackie has even worked for one of the World's Top 50 Bars, Death & Co. Jackie has a very strong focus on pastries, including desserts, and enjoys infusing savory components into their sugary sweet creations. Jackie is far from shy and loves interacting with our guests, so don't be afraid to say hi! Stop by our Chef's Counter and say hello, and feel free to ask her any questions you have concerning the culinary world!
Cody Dickey
Bonjour, Cody! After attending Le Cordon Bleu in Ottawa, Canada, Cody moved back home to Virginia Beach to work with local farms and restaurants to further develop his appreciation and understanding of true farm-to-table ethos. Continuing in his career, Cody then moved to Manhattan where he began working for Michelin Starr Chef John Fraser of Narcissa, and Chef Bobby Flay with Gato as Chef de Cuisine.
When the time came to leave Gato, Cody spent several months abroad in Spain, Morocco, Italy, and France where he then decided to change coasts. Following his relocation, Cody became an Executive Chef at the Carbon Beach Club in the Malibu Beach Inn.  
He departed CBC to become apart of Bistro Jolie where he was able to fuse his love for all things French and Mediterranean in making Bistro Jolie a special destination for our guests and employees.
Bonjour, Miles! Sailing from Virginia, Miles joins the Bistro Jolie team following his role for three years as a Junior Sous chef and Pastry Chef at the acclaimed restaurant at Patowmack Farm under the direction of Michelin Starr Chef Tarver King and Proprietor Beverly Morton-Billand.
It was there that Miles cultivated his love and appreciation for true farm-to-table cooking, sustainability, and regional Virginia cuisine. Since graduating from The Culinary Institute of Virginia, in Norfolk, Miles continues to glean experience from various fine dining, hotel, country club, and bistro settings. Compelled by his love for travel and adventure, Miles traded coasts for the opening of Bistro Jolie!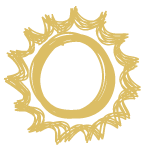 Open Every Day:
Monday-Friday: 7:30 a.m. – 10:00 p.m.
Weekends: 8:00 a.m. – 10:00 p.m.
Dine With Us:
2922 Beverly Glen Cir, Los Angeles, CA 90077