BISTRO FRANÇAIS MÉDITERRANÉEN
BIENVENUE AU BISTRO JOLIE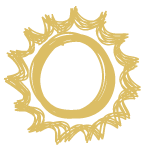 About Us
à propos de nous
CONJURING UP LIFE ON THE CÔTE D'AZUR.
OUR NOD TO PROVENCE, BASQUE COUNTRY, AND CLASSIC FRENCH BISTRO.
INTERPRETED THROUGH SOUTHERN CALIFORNIA PRODUCT AND LOS ANGELES SAVIOR FAIRE.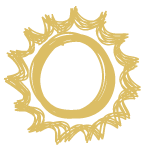 About
SUR
Nestled in the charming Beverly Glen Centre, along historic Mulholland Highway, sits Bistro Jolie. Serving southern French-inspired cuisine accented with California flair and seasonal sensibility, Jolie blends the best of both southern cultures in ambiance, service, cuisine, and style.
Whether you are seeking classic bistro fare such as Steak Frites or something a little more singular like our Fig Leaf Roasted Salmon – Jolie has a unique balance of the familiar and the soon-to-be-discovered.
Immerse yourself in the lush blues of our Riviera-inspired dining room – accented with marble, brass and warm inlaid wood. Relax outside on our heated and covered patio, sit at the chef's counter and enjoy the show with our open kitchen, as our kitchen team is hard at work cooking your next favorite dish. Or perhaps you would like to grab a seat at our full-service bar, underneath a beautiful, foliage framed skylight – we look forward to having you as our guest and hope to see you back often.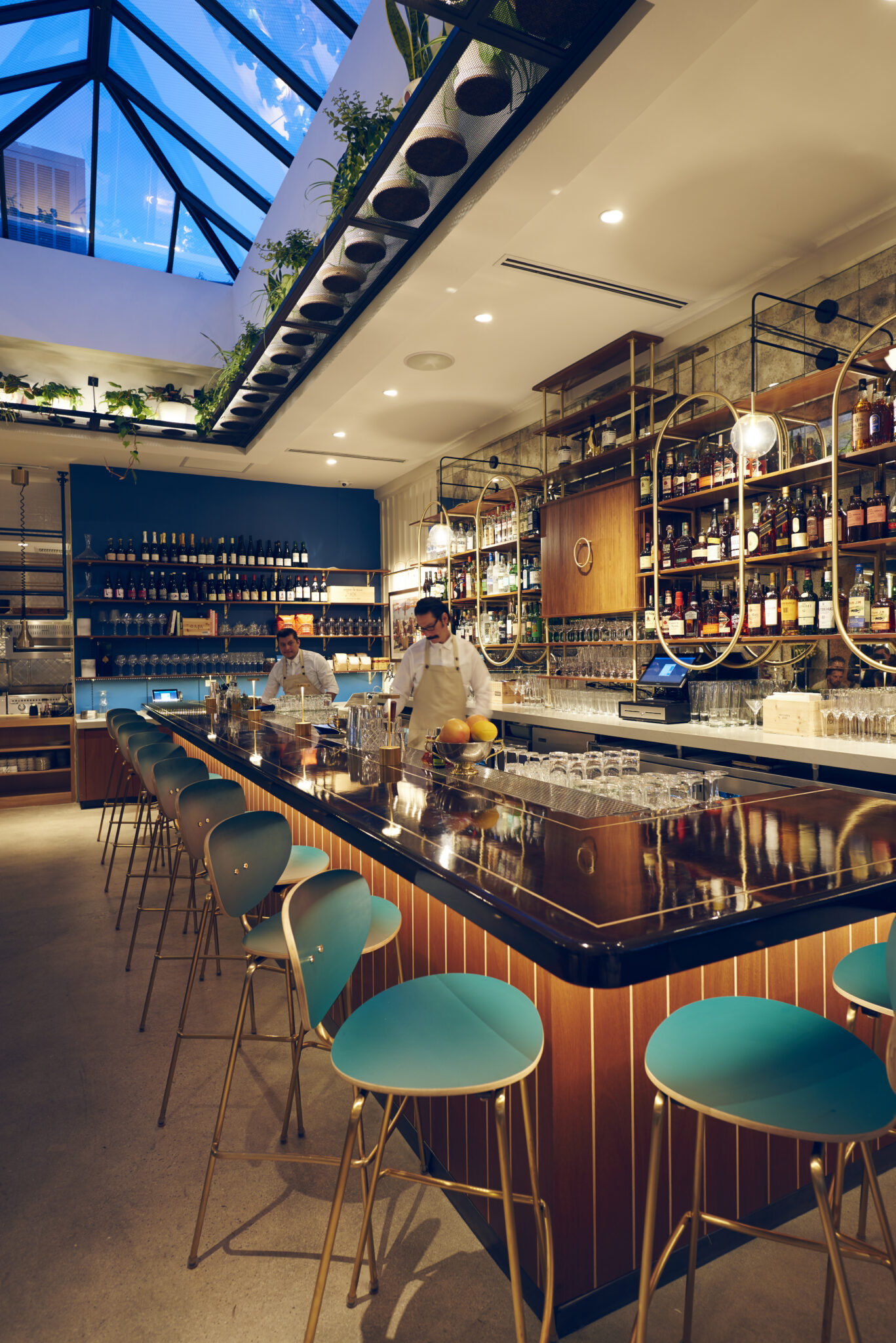 Executive chef
Charles Voudouris
Charles Voudouris is the Executive Chef for Bistro Jolie in Bel Air, CA. Most recently, he held the Corporate Executive Chef position for IPIC Theaters overseeing F&B for 16 luxury movie theaters + 9 restaurants nationwide. His passion and love for food grew while cooking traditional Greek meals with his grandmothers and family at a young age. Charles began cooking professionally at the age of 17, training under Chef Steve LeClair at Antonio's Ristorante in Syracuse, NY. He then went on to study Culinary Arts at Johnson & Wales University in Providence, RI where he earned his associates and bachelor's degrees.
At 27 years old, Charles served as the Executive Chef at the famed Versace Mansion on Ocean Drive in Miami Beach, where he specialized in multiple course tasting menus. After moving to Anguilla, Charles became known for his exceptional cuisine as Executive Sous Chef at Viceroy Anguilla in the British West Indies.
He has trained as a stagier (apprentice) around the world at renowned restaurants such as: Noma (Copenhagen, Denmark), Attica (Melbourne, Australia), Pierneef a La Motte (Franschhoek, South Africa) and Blue Hill at Stone Barns (Pocantico, New York). After Viceroy, he was Personal Chef for the actor Robert Downey Jr. & family for 3 years.
Charles is a life-long learner that prides himself on creativity and consistency. The key to his success lies in his dedication to cooking with ingredients of the highest quality and by utilizing local products. He strives to preserve culinary heritage while adding his own touch. Residing in Los Angeles, Charles dedicates his free-time assisting the homeless through outreach programs, blanket/clothing drives & feeding those in need.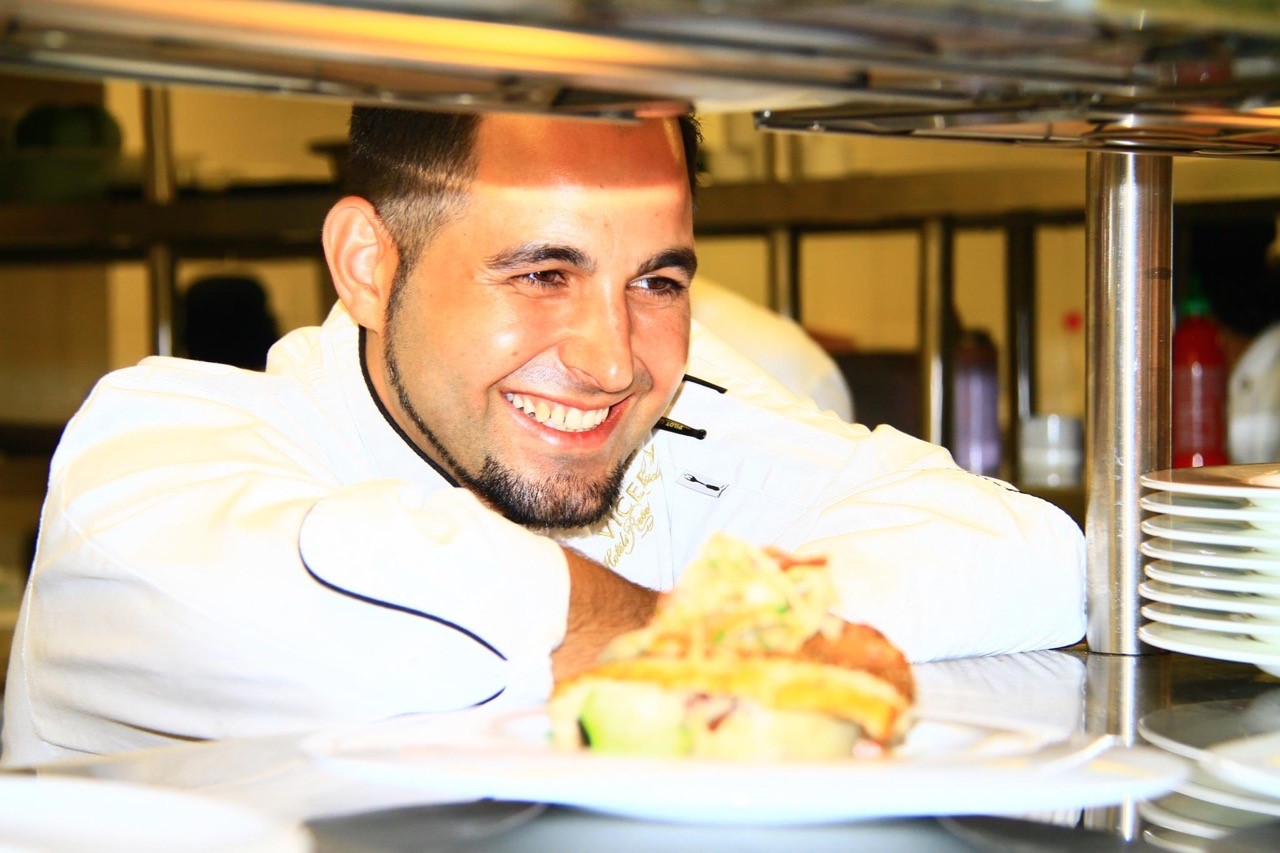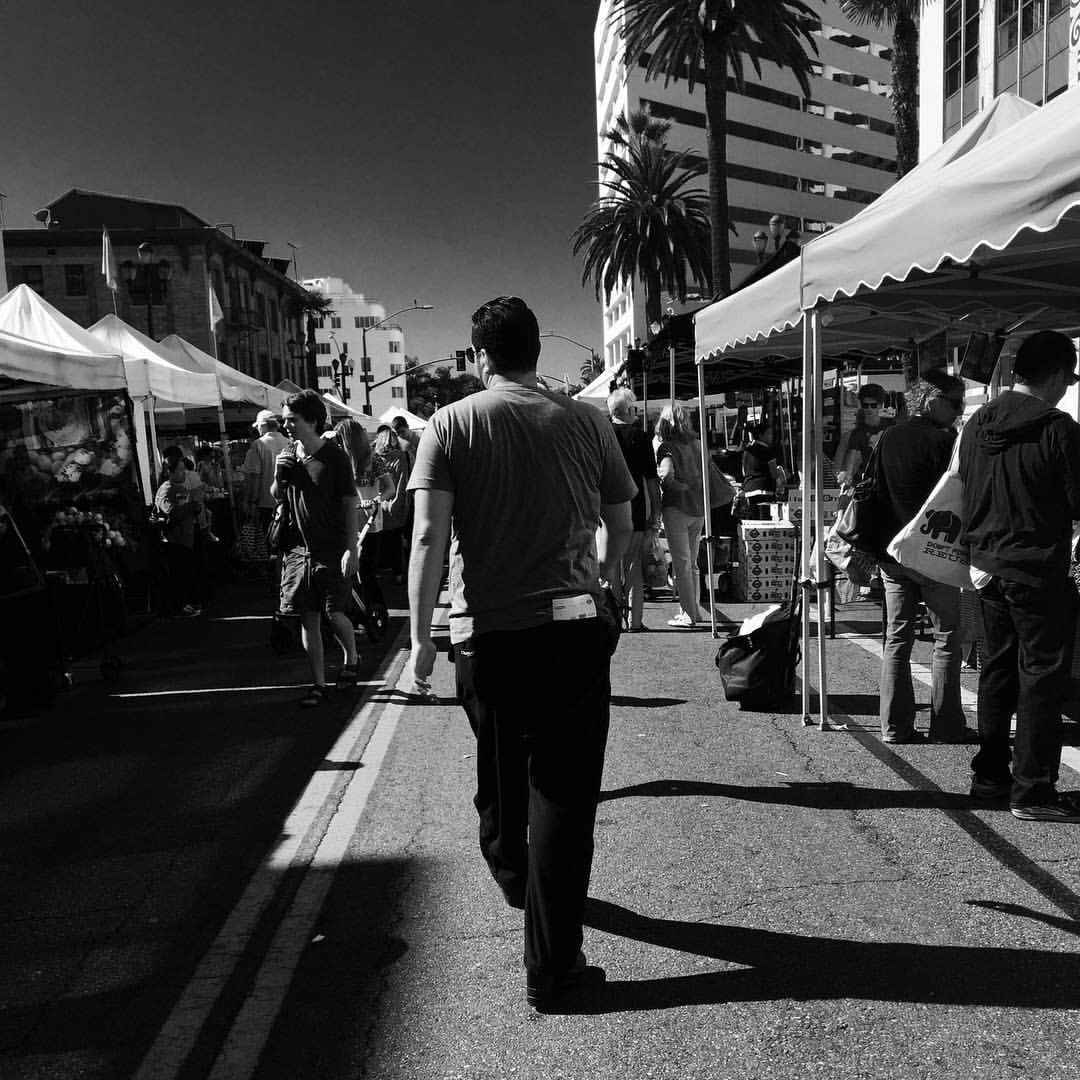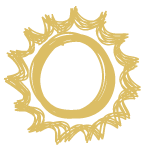 Open Every Day:
Monday-Friday:
10:30 a.m. – 10:00 p.m.
Weekends:
8:00 a.m. – 10:00 p.m.
Dine With Us:
2922 Beverly Glen Cir, Los Angeles, CA 90077